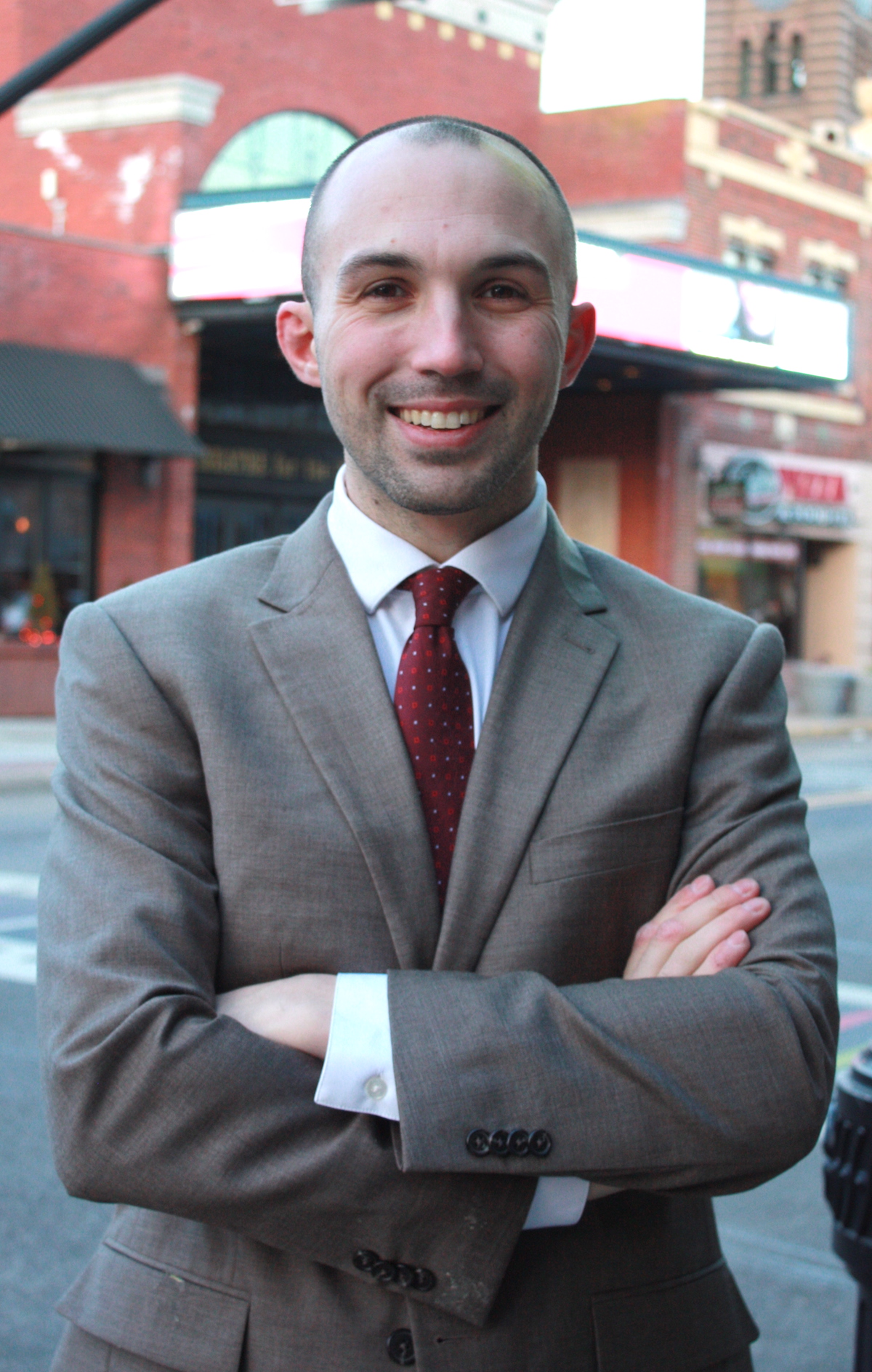 Meet Will: A Working Candidate
for Working People
Will Ferraro is the co-founder of Brookhaven Action Network (BAN), and helped organize and lead the "Vote No on Prop 1" campaign in Brookhaven, which fought against the Town Board's efforts to extend their terms of office from 2 years to 4 years.
For the last 7 years, Will has commuted from Brookhaven to his office at the City of New York, where he has worked in a number of roles for Children's Services, including public affairs, speech writing, and managing large municipal contracts.
From 2007-2009, Will lived and worked in Albany as a legislative analyst for the New York State Assembly, where he advised elected leaders, researched and helped write bills.
Born and raised in Port Jefferson Station, Will grew up in a middle class, union household, the son of a registered nurse at Stony Brook hospital and a Smithtown highway department employee.
Will spent two years working his way through Suffolk County Community College (Selden campus) before transferring to St. John's University, where he earned his Bachelor's Degree in Government & Politics. In 2010, Will graduated with a Master's Degree in Public Policy from Stony Brook University. Will sits on the Middle Country School Board's Legislative Outreach Committee, helping to advocate for his district's needs with elected leaders.
Will owns a home in Selden where he lives with his wife and two sons, ages 4 and 6 months. He is a former martial arts business owner, has a black belt in Judo, and is a proud member of the United States Judo Association.